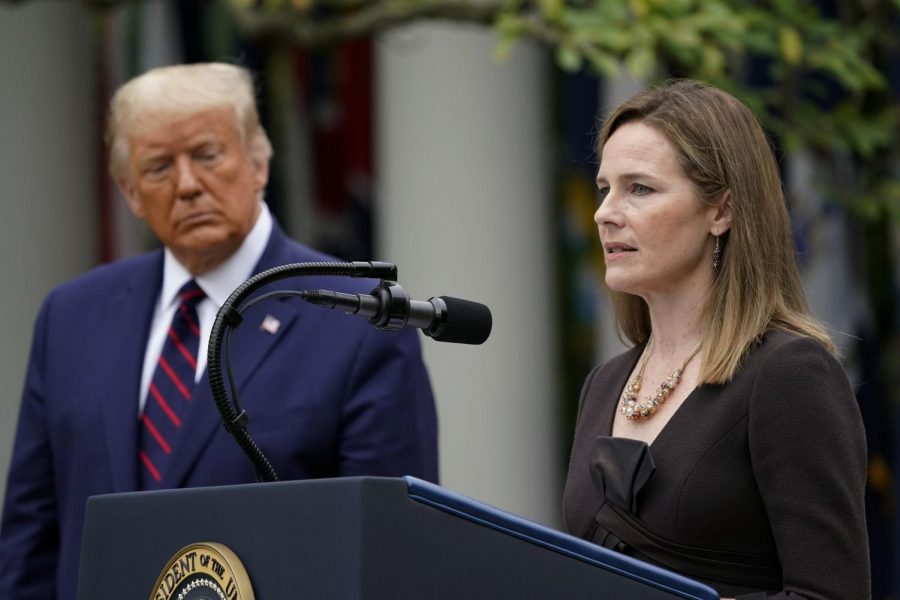 Former Supreme Court Justice Ruth Bader Ginsburg was officially declared dead on September 18, 2020. Considered a rare political voice for women and minority...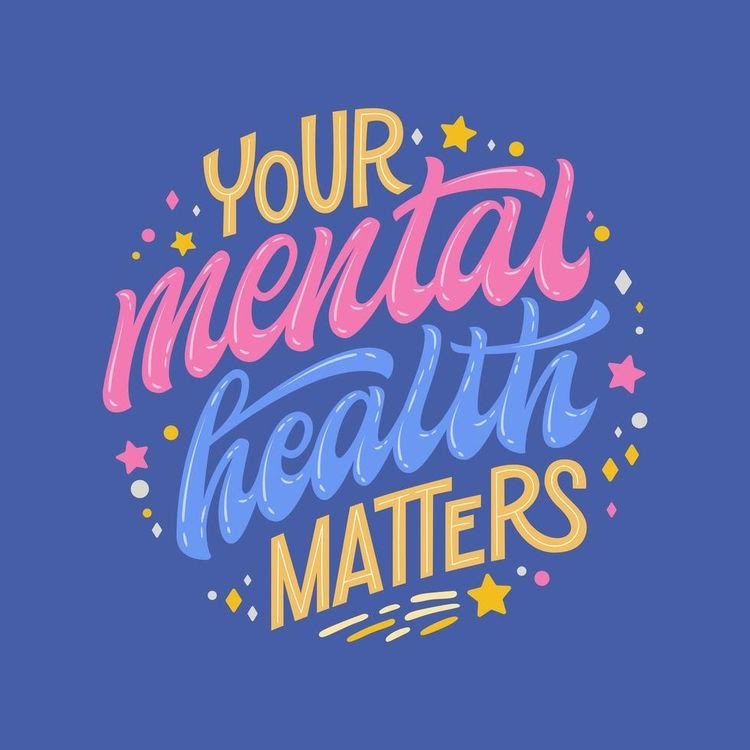 An anonymous parent wrote me this today. Please take the time to read it. "My son has ADHD, an IEP and a 504 plan. It has been a lot of hard work and...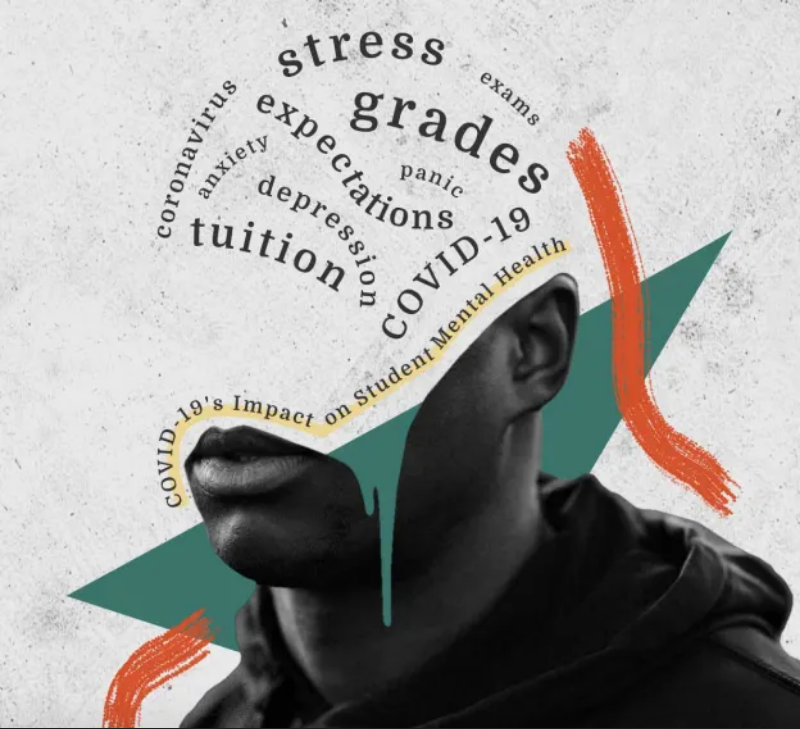 As the COVID-19 pandemic has shown us, it is crucial to connect with others. But with the continuation of online school, isolation has become the norm...