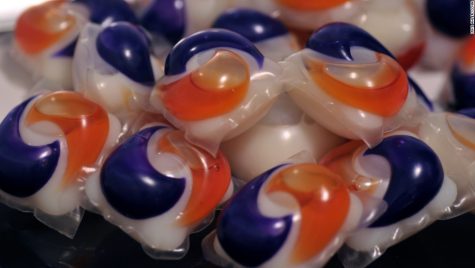 March 16, 2018
Procter and Gamble's Tide brand created a laundry pod line dubbed "TIDE Pod," advertised as a substitute to the average cup of detergent. Since its...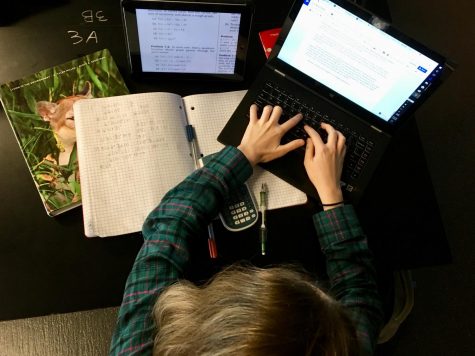 Sophia Gamble, Editor
January 16, 2018
As A's become the average, high schoolers are suffering under the weight of hefty expectations; causing mental health problems and stress.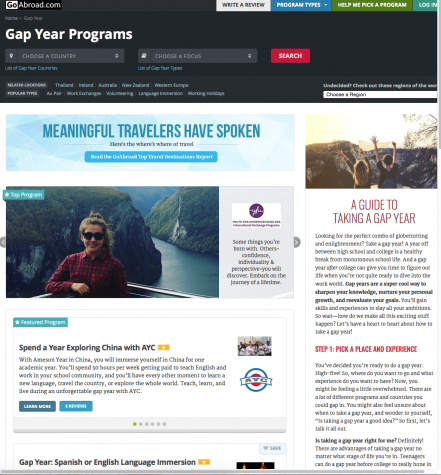 Sophia Gamble, Editor
March 16, 2018
What a gap year is, how should you do it, and what to watch out for.
May 17, 2018
To all the fellow students who forgot how Shorecrest Sports fared in their season or those who couldn't attend the games for whatever reason, Here are all the sports thus far.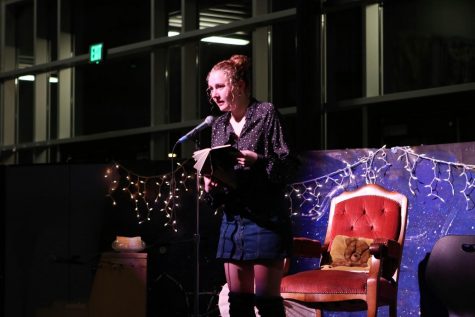 Nora El Naby, Editor
March 16, 2018
The longstanding Shorecrest club has several traditions that the average student likely doesn't know about.