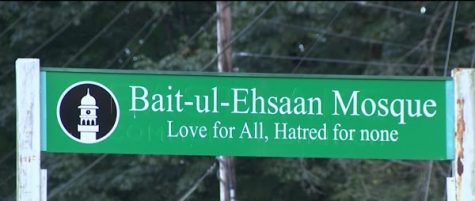 Mara Amole, Writer
November 2, 2017
A few days following the anniversary of 9/11, the Baitul Ehsaan Mosque was vandalized. The message "F*** U" spray painted first in yellow and again in bl...
View All »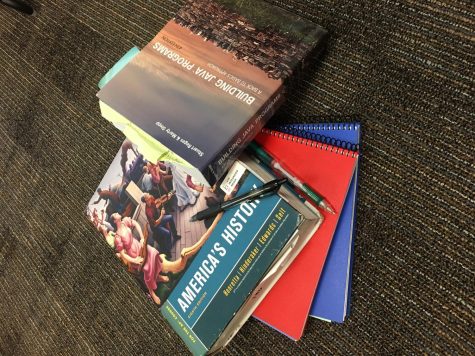 Sophie Engle, Writer
November 1, 2017
AP Classes: a dreaded workload without a guaranteed payoff, and a ninety dollar test? No thanks. Or, a stimulating challenge resulting in college credit at ...
View All »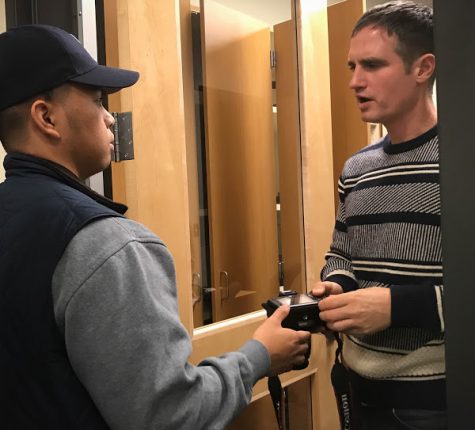 Mara Amole, Writer
November 1, 2017
Students at Shorecrest are taking classes in the areas of digital arts and sciences that train students for careers which have emerged only recently, pre...
View All »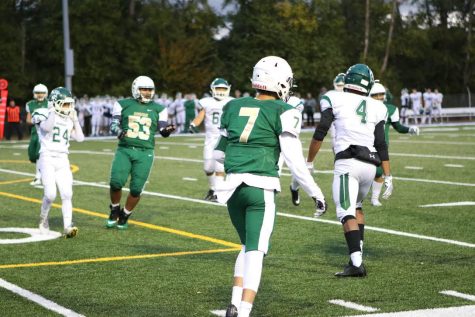 Sophia Gamble, Editor
November 1, 2017
To the average spectator, success for our Scots seems to come easy, but there is a lot more going on behind the scenes that make our athletes winners ...
View All »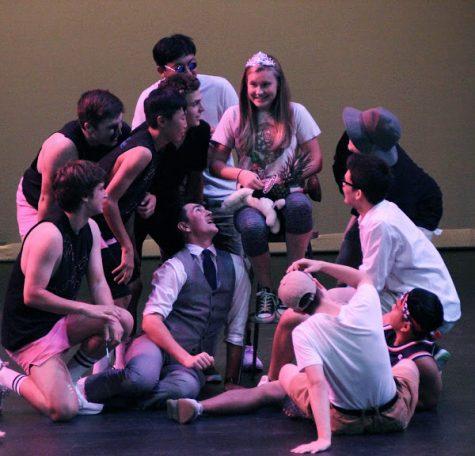 Danielle Chi, Writer
November 1, 2017
After much shedding of blood, sweat, and tears, the Mr. Shorecrest Beauty Pageant closed with Max Long crowned victor closely followed by the nine other c...
View All »