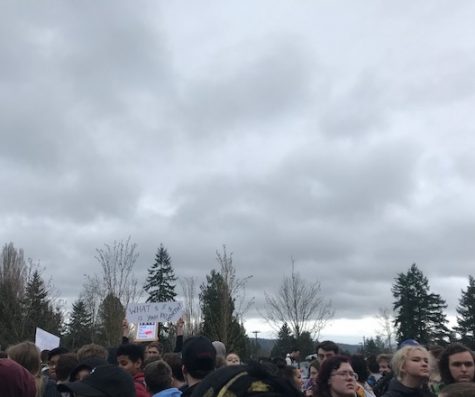 May 8, 2018
On February 14th 2018 in Parkland, Florida innocent lives were lost at a local high school when a student started shooting at people. Since then multiple schools shooting have occurred and the conversation on gun laws and school protection has become a massively important topic in the media. Here's what Shorecrest Students have to say about it.
Audrey Brown, Lead Editor
February 9, 2019
Recently, it seems as though an entirely new, different, and foreign day of the week has arrived at Shorecrest… early release Wednesdays. Though...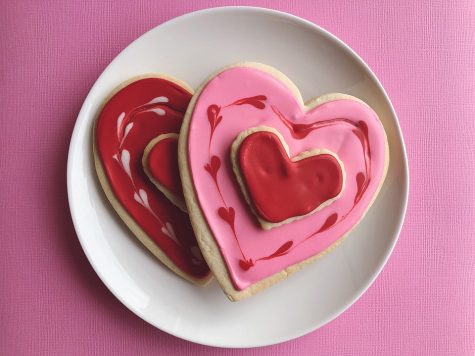 Audrey Brown, Editor
February 11, 2019
Valentine's day. The only holiday associated with red lace, Cupid's bow and arrow, wafting romance, and seemingly tacky pink, frilly hearts. Though...
May 17, 2018
To all the fellow students who forgot how Shorecrest Sports fared in their season or those who couldn't attend the games for whatever reason, Here are all the sports thus far.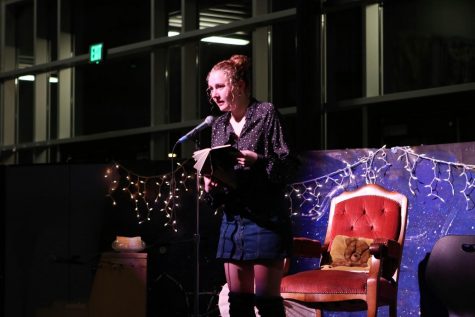 Nora El Naby, Editor
March 16, 2018
The longstanding Shorecrest club has several traditions that the average student likely doesn't know about.