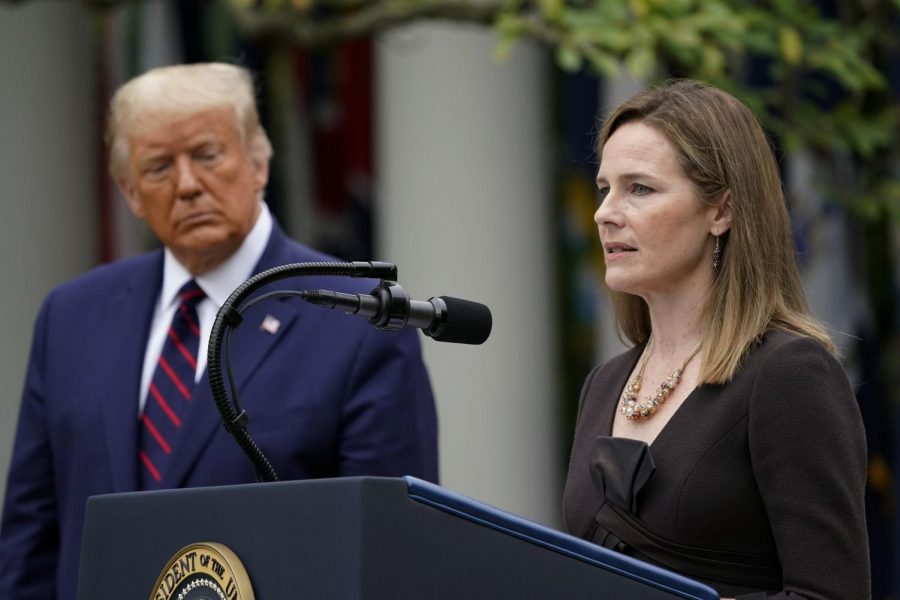 Emma Kellogg, Staff Writer
October 26, 2020
Former Supreme Court Justice Ruth Bader Ginsburg was officially declared dead on September 18, 2020. Considered a rare political voice for women and minority...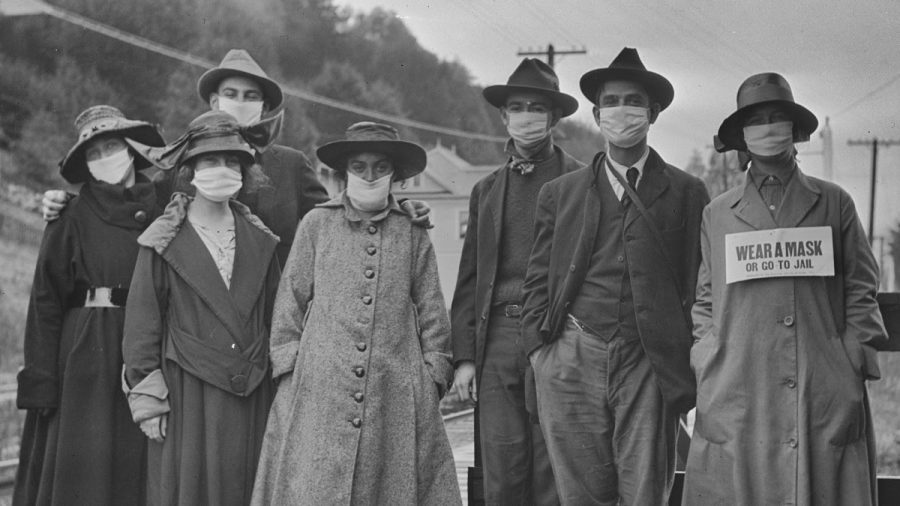 Joe Clark, Staff writer
December 12, 2020
2020 seems like an outrageous year. Many people these days think about how historical of a time that we live in now.  Many people, myself included, have...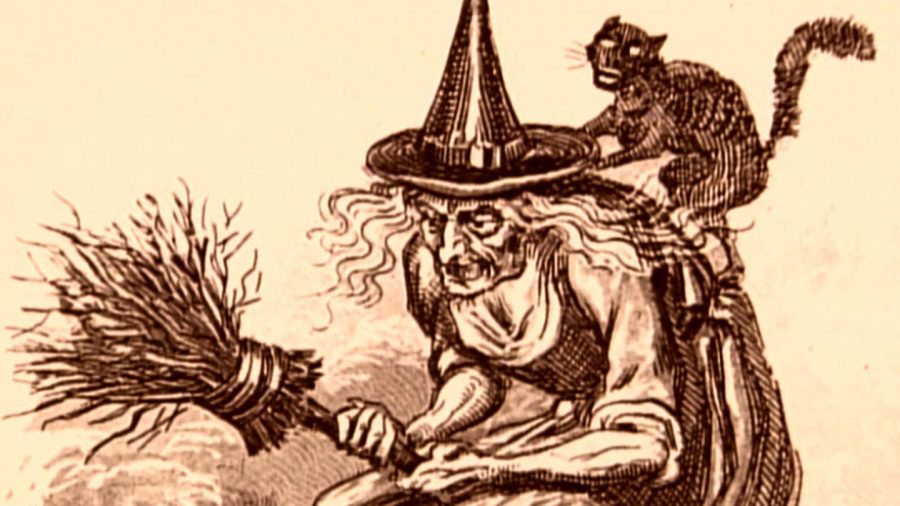 Susan Roberson, Staff Writer
October 26, 2020
Autumn is marked by many things: pretty leaves, sweaters, and pumpkin spice lattes. Most of all, fall brings to light Halloween, a holiday full of trick-or-treat-ers,...
May 17, 2018
To all the fellow students who forgot how Shorecrest Sports fared in their season or those who couldn't attend the games for whatever reason, Here are all the sports thus far.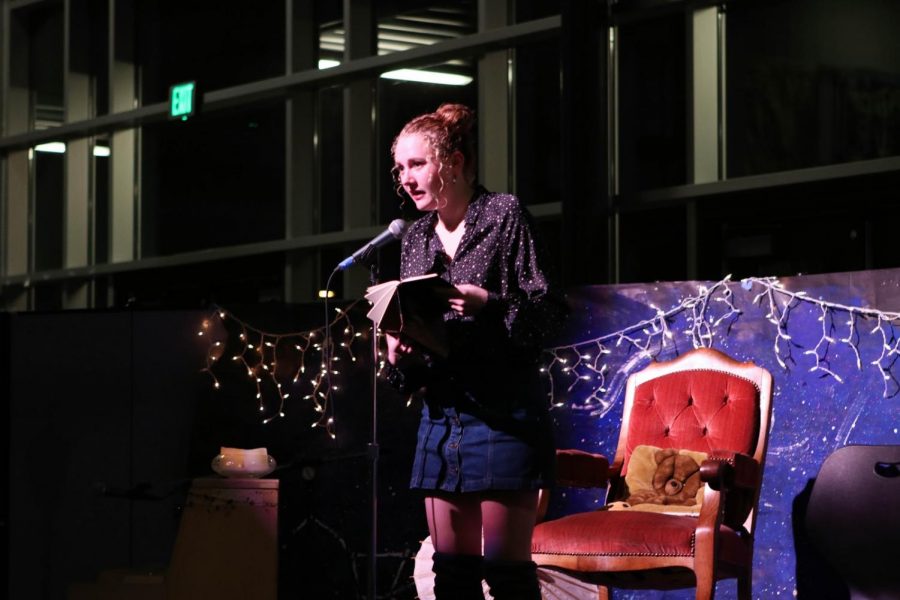 Nora El Naby, Editor
March 16, 2018
The longstanding Shorecrest club has several traditions that the average student likely doesn't know about.