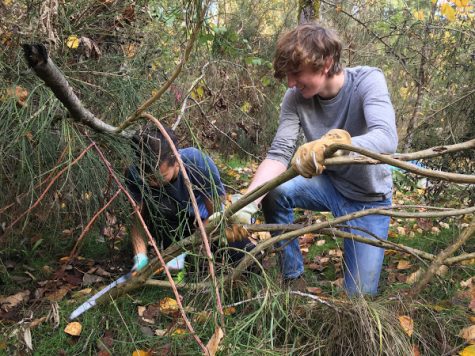 Nora El Naby, Editor
November 30, 2017
Though the city has decided to leave Hamlin Park be, the park is still facing internal threats.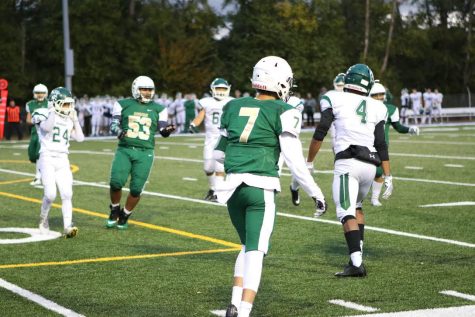 Sophia Gamble, Editor
November 1, 2017
To the average spectator, success for our Scots seems to come easy, but there is a lot more going on behind the scenes that make our athletes winners ...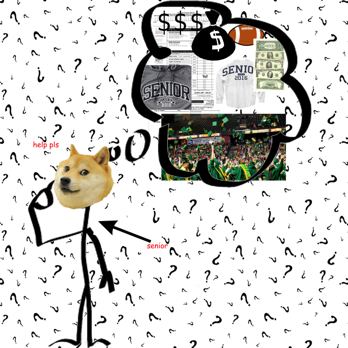 January 16, 2018
The new school year starts for both freshmen and seniors alike with various levels of excitement. Whether one may be a fresh upstart from the pooling mid...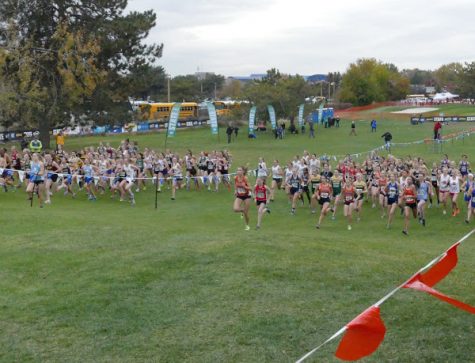 Sophia Gamble, Editor
December 1, 2017
Building off the foundation of last season's success, cross-country fought with tenacity to continue their rise to stardom.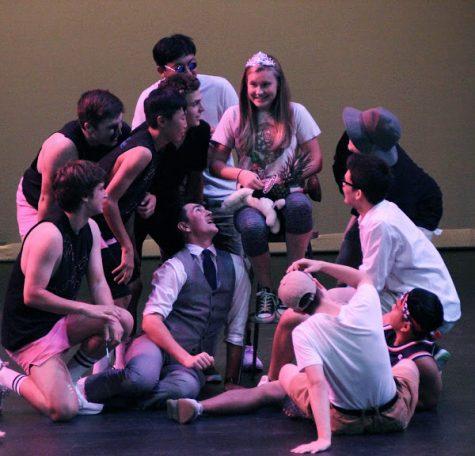 Danielle Chi, Writer
November 1, 2017
After much shedding of blood, sweat, and tears, the Mr. Shorecrest Beauty Pageant closed with Max Long crowned victor closely followed by the nine other c...