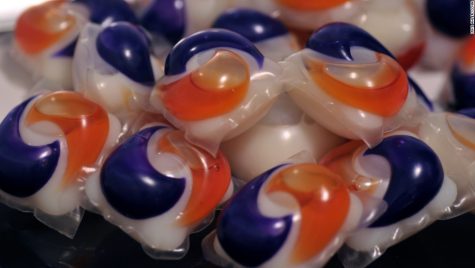 March 16, 2018
Procter and Gamble's Tide brand created a laundry pod line dubbed "TIDE Pod," advertised as a substitute to the average cup of detergent. Since its rel...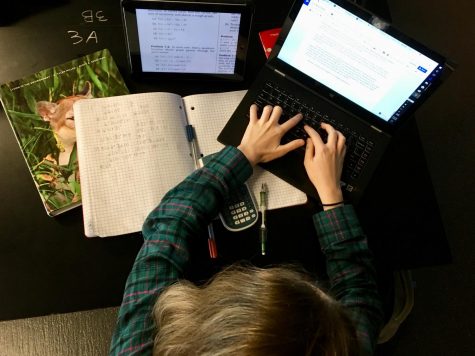 Sophia Gamble, Editor
January 16, 2018
As A's become the average, high schoolers are suffering under the weight of hefty expectations; causing mental health problems and stress.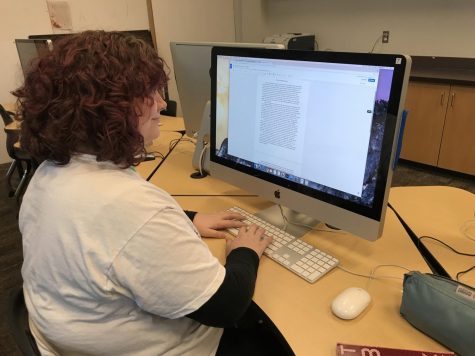 March 16, 2018
Registration is upon us; here's why you should write for the Highland Piper next year.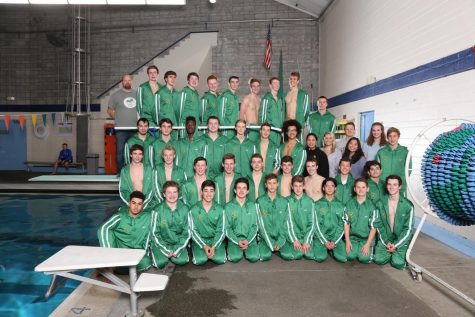 Nora El Naby, Editor
March 16, 2018
The Boys Swim and Dive team won matches they haven't won in decades this year.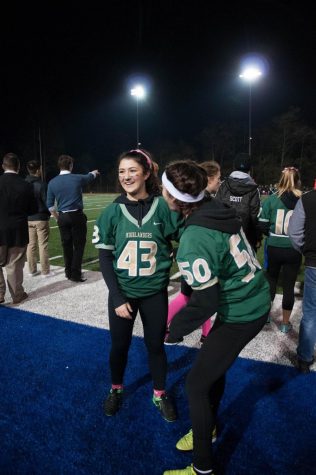 Nora El Naby, Editor
January 30, 2018
With the increasing controversy around the Shorecrest tradition, many are beginning to wonder, what are the repercussions of Girl's Football?