Movies! Mission Impossible Fallout, Not just another cash-grab sequel!
One of the things I regret in life is not getting into spy movies. I have never seen a single James Bond, Jason Bourne, and until recently I had only seen the first Mission: Impossible. But, I love heist movies, such as Ocean's 11 and Rififi. I also love action movies in general, such as, well all of Marvel. Also, tense scenes are some of my favorites, like in The Good the Bad and the Ugly and The Godfather. So, I'm not exactly sure why I haven't gotten into them. But after seeing Mission: Impossible Fallout, I know I'm going to start to watch all of them.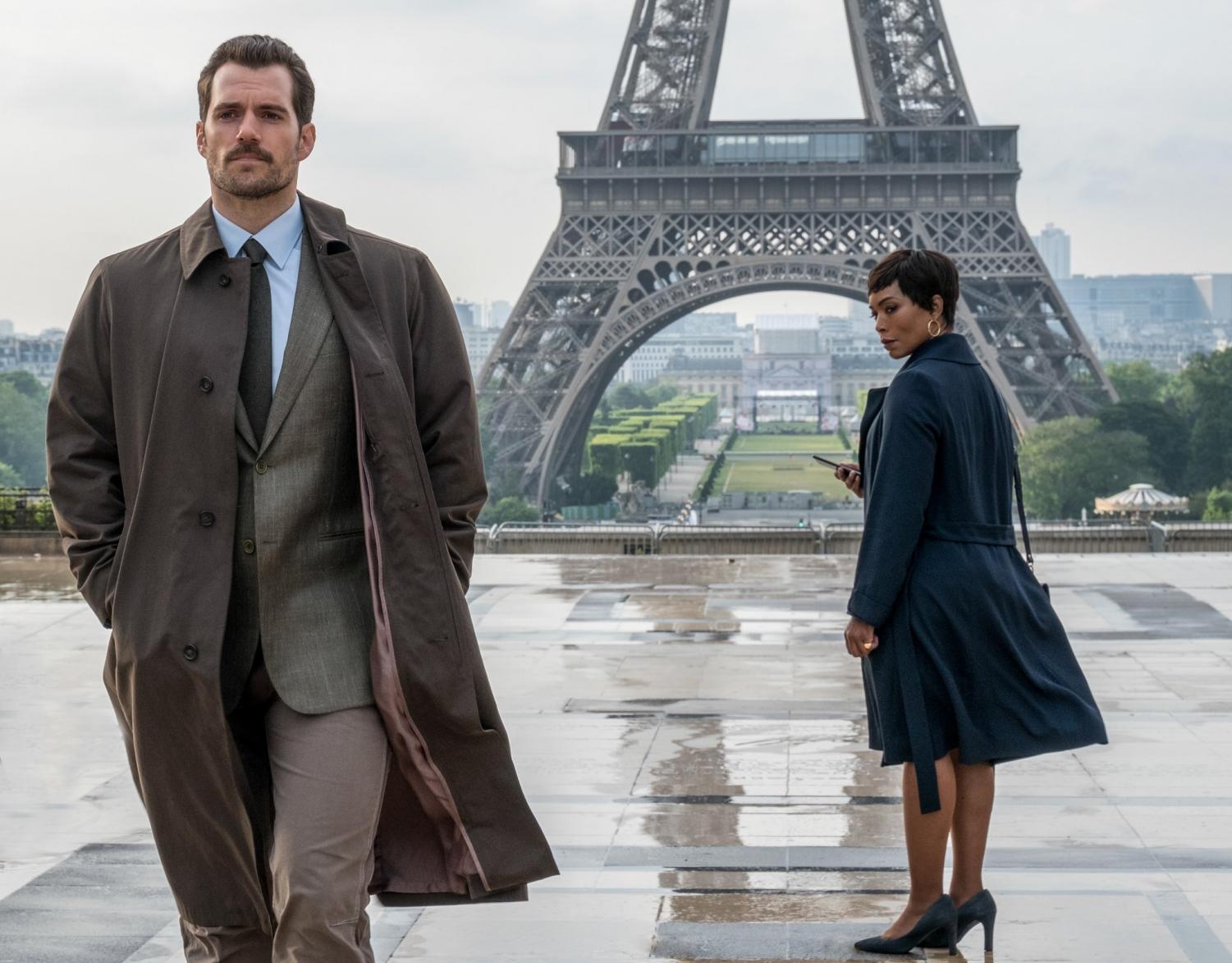 As you probably may have guessed, the new Mission: Impossible movie is coming out soon, but I was able go to an early screening, accompanied by Moira MacDonald, the movie critic for the Seattle Times. A million thanks to her for this amazing opportunity. Be sure to check out her reviews in the Seattle Times or on their website at www.seattletimes.com/author/moira-macdonald/. She is amazing and offers insightful thoughts into new movies. I strongly suggest you check her out.
Anyways, yeah. New Mission: Impossible. At first glance, I just thought, "Oh great, another cash-grab sequel to a popular franchise. Come up with something new, Hollywood!" But, then I went to see it. Like I said before, I had only seen the first one, yet I had read the plots of the other ones online so I sort of knew what to expect. Again, I wasn't super excited initially, but I read some headlines (on accident) that had said it was actually really good. So, now I'm walking in with no opinion on the movie whatsoever. The theater goes dark, and the movie begins. Instantly, my opinion changed as it was quite clear that a lot of thought and effort went into the movie's premise and shots. The plot goes along, and I'm enthralled and on the edge of my seat the whole time. The humor is there in every scene, the suspense is excruciating and incredibly well planned out, as everything that seems to go wrong was part of the plan all along. But what really got me was the action. Tom Cruise is right up there with Jackie Chan as Mr. I do my own stunts, and what he is able to pull off is incredible. There's a HALO jump scene from 25,000 feet, a motorcycle chase through Paris streets, actual jumping off of buildings, and an amazing helicopter chase through the mountains of Asia. The incredible part about all of that is they are all real stunts done by the actors themselves. In the motorcycle chase, that's actually Tom Cruise driving against traffic in Paris. That's actually him flying the helicopter. He even broke his ankle doing the rooftop jumps. That kind of dedication to a movie deserves a lot of respect, and the effort shows through in the final cut. It is hands down one of the best action movies ever made.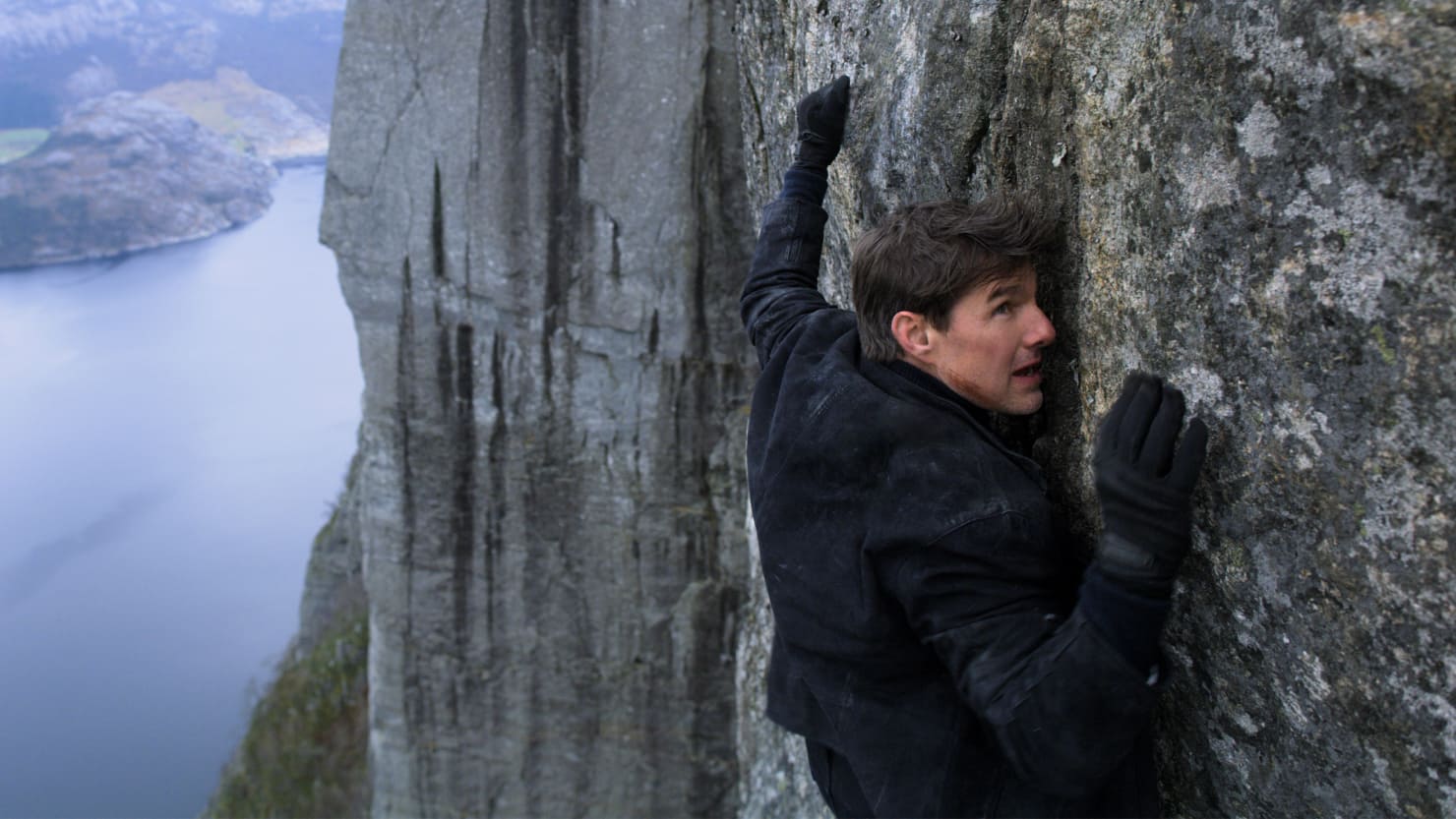 The story follows an aging Ethan Hunt haunted by his past. He has been having recurring dreams about Solomon Lane, a villain from past movies. He is recruited again by his IMF team to go on a mission to recover 3 cases of plutonium from a black market dealer. The trade goes wrong, and now the team has to recover the missing cases from an anarchist known only as John Lark. The plot is full of mystery and twists, and the climax is one of the most tense I've ever seen. The flow of suspense and thrill is uninterrupted throughout, and  I really have nothing to complain about.
Now I said earlier that I hadn't seen a lot of spy movies. You may be thinking now that I'm not qualified enough to make claims saying that this is "one best action movies ever made." Well, I disagree. One of the things movies forget to do is welcome new viewers into their genre. This is incredibly important to earning more money and gaining popularity. Politics aside, one of the reasons Marvel Studios is doing so well is because of their ability to welcome everyone into their theaters. Black Panther welcomed many African-Americans and was an incredibly important film for minorities and everyone in the world. Guardians of the Galaxy brought in adults to reminisce about the 80's and to revel in Chris Pratt's music and comedy. Thor: Ragnarok and Ant Man showed Marvel's comedy at its best, while bringing in big names to sell more tickets to the critics. Bringing in new audiences is arguably the most important thing for a franchise in its 5th or 6th film like Mission: Impossible, and Fallout does this with flying colors. It subtly introduces the characters and makes you care about them instantly. The plot is not so complicated where you have to have watched all the other films, but you will definitely get more out of it than the causal viewer. It has a little bit of something for everyone, and that is what a good movie is all about.