A 2016 Retrospective
On January 1st at 12:00 am, the world left 2016 behind. For some, this past year was full of hardships, and for others, successes; but for all, the year of 2016 had more in store for America and the world than anyone could have foreseen. It is no surprise that several students can name the presidential election as the most influential event of this past year. Whether one is happy with the results or not, it is clear that the media, campaign, and repercussions of this quadrennial event were significant. "It was very talked about, very anticipated and feared by a lot of students, adults, and people everywhere" said a Shorecrest junior. This election brought up controversial topics regarding social equality. Many feared for members of the LGBTQ community, Muslims, people of color, women, immigrants and other minority groups.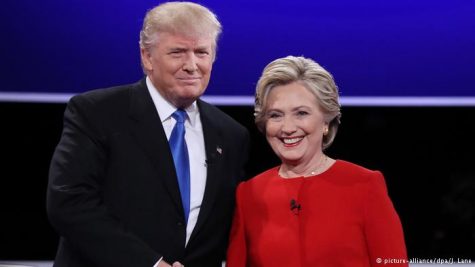 2016 was quite obviously a year of controversy, but there were several things that allowed us all to unite and feel with one another. "[This year] brought everyone together," said junior Heather Desrosier. Despite many happenings that threatened to divide our school, our nation, and our world, there were indisputable moments when we could do nothing but join each other in happiness or tragedy. Our nation rejoiced in the success of American athletes in the 2016 Summer Olympics when we brought home 121 medals, 46 of which were gold, and many reveled in the Cubs World Series win, which was over a century due. Less talked about, but no less important victories dotted the year, such as the movement of the panda off of the endangered species list, a new vaccine to increase survival rates among lung cancer patients, naturally moving prosthetic limbs, and the unveiling of the world's largest solar power plant in India.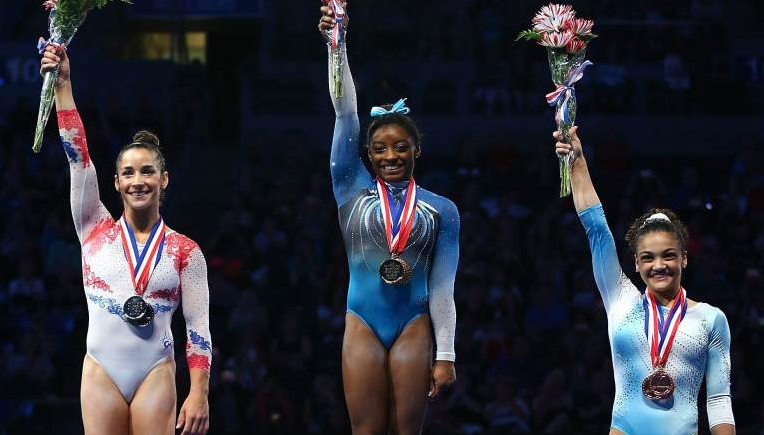 We also came together during tribulations. It has been about 500 days since elevated levels of lead were found in the blood of Flint, Michigan's children. But as one we came together, victims of the humanitarian crisis have received millions of dollars and countless bottles of water from various organizations and individual donors. We have grieved in deaths of about a dozen Flint citizens to the contaminated water. On top of that, in just one year we lost several influential celebrities: David Bowie, Alan Rickman, Harper Lee, Prince, Muhammed Ali, Carrie Fisher, Debbie Reynolds, and several others, all people that we looked up to.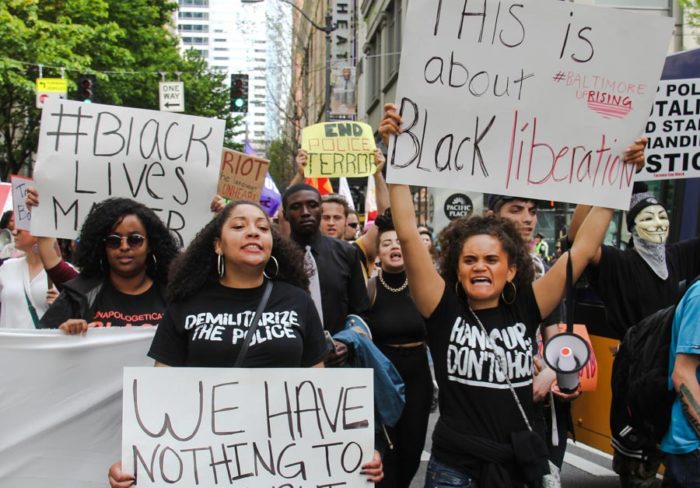 One of the year's most controversial topics was in regard to the extreme amount of violence endured from both sides of several arguments. With 2016 containing the top 3 deadliest shootings in the past decade, we lost thousands of citizens to violence. In June, according to Time, 49 people were killed in the Pulse Nightclub shooting in Orlando, the worst and most deadly terror attack since 9/11. The uncertainty of whether this attack was driven by homophobia, racism, or ties to ISIS left Americans to fear for their safety. CNN states that our nation has the most guns per capita of every country in the world, which has raised questions pertaining to our 2nd Amendment rights and whether 133 shootings in the first 162 days of 2016 justifies altering it. Police killed 957 civilians this past year, 24% of which were black, specified the Washington Post. These times brought on sadness, distress, and unrest. Many were upset by the extreme amount of death that police had caused, specifically to African Americans, who make up 12% of the population. Unrest broke out, during which 5 officers were shot dead in Dallas. With unsteady footing for activist movements, protests erupted for abortion rights, restrictions on gun laws, police brutality, the president elect's rise to power, and the halt of the Dakota Access Pipeline. There was even an "anti-Trump" marketed protest right here at Shorecrest, in unison with many other high-schools across the nation.
If anything, these past twelve months have proved that standing up for change is not futile. The Supreme Court did away with one of our country's most restrictive abortion laws, and Obama signed in more rights for sexual assault survivors in October. The Dakota Access Pipeline protesters at Standing Rock won the halt of construction. We can all be proud of our advances in activism that drove a woman to win the presidential popular vote for the first time in America's history. This achievement for women and people of color was highlighted in the Minnesota election of the United State's first Somali-American Muslim female legislator, Ilhan Omar, a former refugee. "There was a lot that happened" said a Shorecrest junior. "Whether that be all of the lives that were taken too soon, the many lives that were taken in attacks of hate or shootings, or the countless people who had their own struggles."
While some look to 2017 with dread, others are hopeful, "I believe this past year, in all its difficulties, has created a fresh batch of strong, powerful, intelligent human beings who can absolutely do anything they set their minds to" said junior Katie Evans.