One dead in tragic Ingraham High school shooting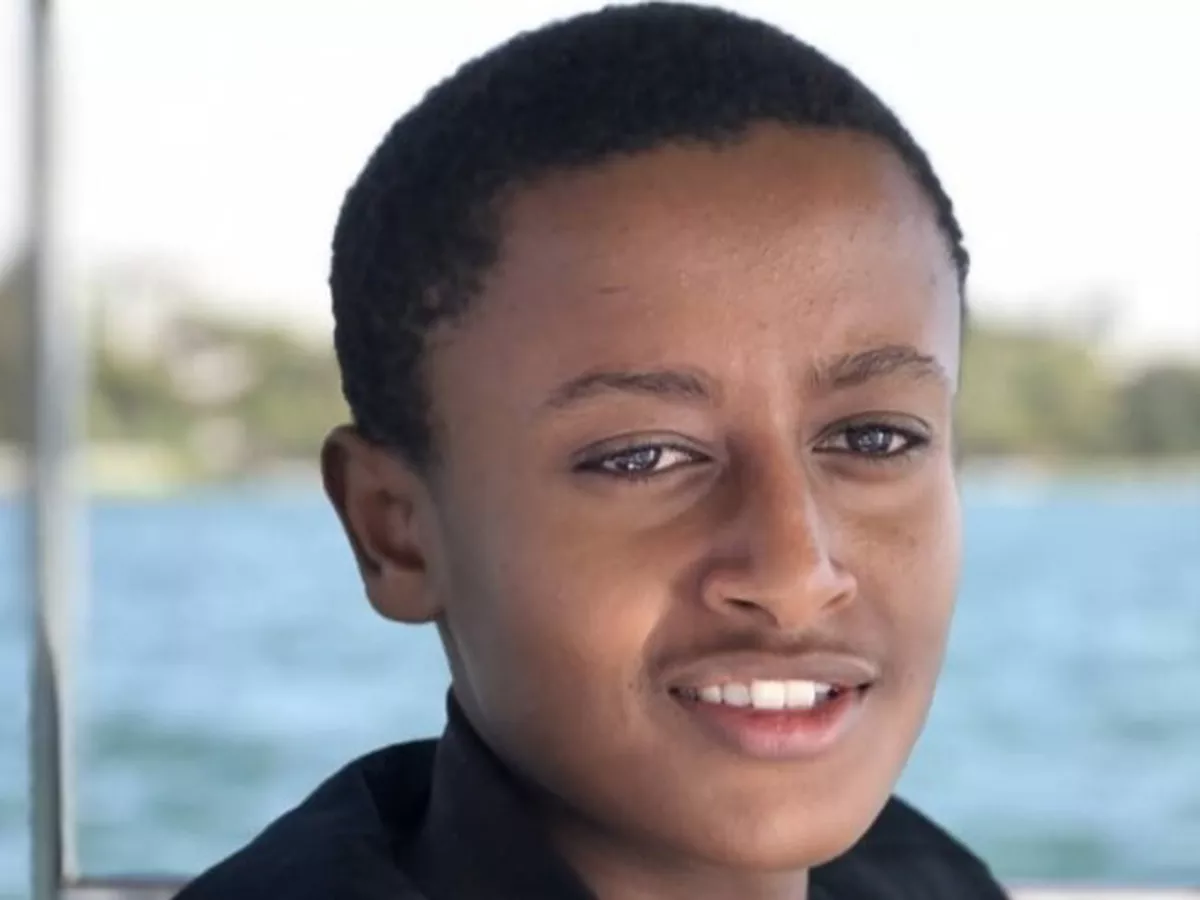 40. That's the number of school shootings we've had in 2022 alone. Imagine all of the frightened kids and their frantic families—how distressed they were. The students and families of Ingraham High School know that pain, distress, and perturbation.
On November 8th, in Ingraham High School in Seattle, between 9 and 10 a.m., shots were fired, injuring and killing 17-year-old senior Ebenezer Haile as shared by King 5 News. Cops were called within the hour. When witnesses were asked how the altercation occurred, they said there was a fight in the bathroom between Ebenezer and the suspect, who later shot and killed him. Witnesses share how Ebenezer and his friends were messing around with the suspect and knew the suspect had a gun. Later on, many students saw the suspect and Ebenezer interact in the hallway again and heard Ebenezer say to the suspect "you're not going to bust it," implying that the suspect wouldn't shoot the gun. The suspect got agitated and as Ebenezer turned to walk away the suspect shot him in the back multiple times ( Q13 news, 2022). Families were informed shortly thereafter and schools nearby went into a lockout. The suspect, a 14-year-old boy, tried to escape on a King County Metro Bus, according to Q13 news but was caught presently and taken to custody where he was charged with first-degree murder among other charges (Q13 News, 2022). This was a devastating tragedy, rest in peace, Ebenezer Haile.  My prayers go out to Ebenezer's family. If you would like to help there's a GoFundMe page for Ebenezer to help his family with any needs.
I'm hoping more awareness will be shown toward gun laws so tragedies like this don't happen again. I'm sorry to all of the families, staff, and students of Ingraham high school. Once again, rest in peace Ebenezer Haile.