Mr. Shorecrest Competition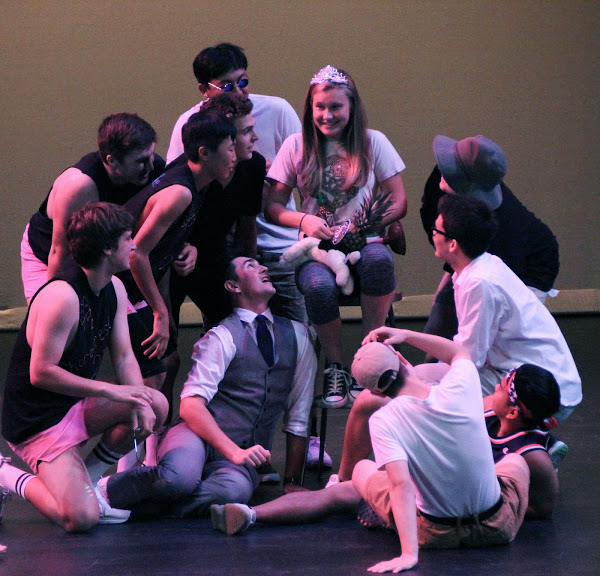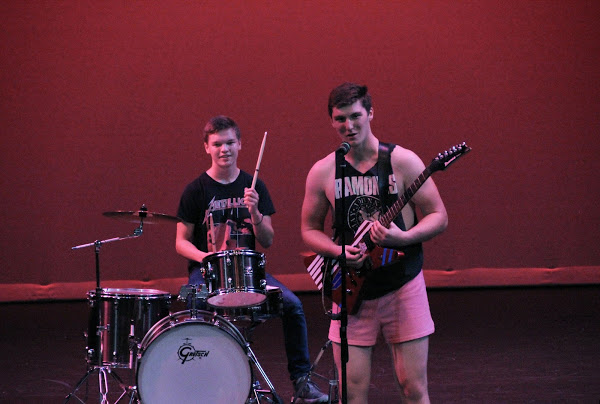 After much shedding of blood, sweat, and tears, the Mr. Shorecrest Beauty Pageant closed with Max Long crowned victor closely followed by the nine other contestants.
The controversial Mr. Shorecrest proved to be a success with a sold-out venue as well as an overflow for additional audience to stand in the back of the auditorium or sit on the floor. Contestants competed for the crown by performing routines like lip syncs, pick-up lines, and speed-dating rounds, each event containing their own troubles.
"Well, during my act," Long states, "it was hard to perform the song because of my singing… My voice just sounded goofy." His solution? Long was able to parody and humor the audience with a cover of Metallica's "For Whom the Bell Tolls," and show off both his mellow and athletic side without any further issues. "Every time I got up there," Long admits, " I wanted to try and make at least one person laugh."
Many of the contestants shared the same struggles and grew closer during the experience. Second place, Drew Caley explains, "We have a snapchat group, a text group, and we're even having a picnic… We're a really tight group of friends now." Caley believes the competition is an "awesome experience" and will make for "good memories for the senior year."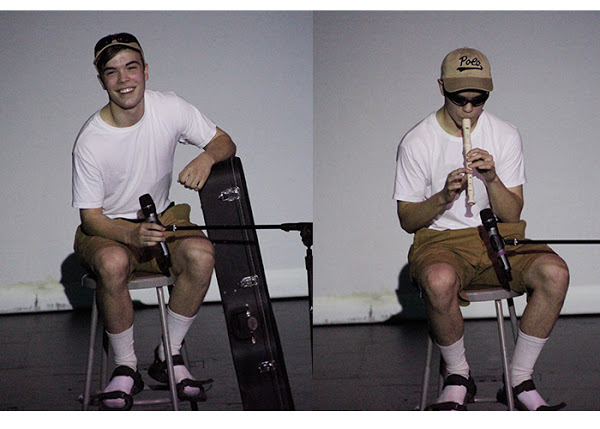 The runner-up admits that he received no hostility for his second place ranking. Instead, Drew Caley is "happy for the experience" and believes that Long "deserved the first place."
However, the victor described uncertainty in his status. "I honestly thought [someone else] would win." Long confessed, "Like, I was doing okay, but [someone else] was doing really well in the competition as well."
When asked for advice about next year's Mr. Shorecrest, Long states, "Don't treat it like a competition. Work hard at it- it will take a lot of hard work, but don't forget to have fun."