Scots Football Wraps Up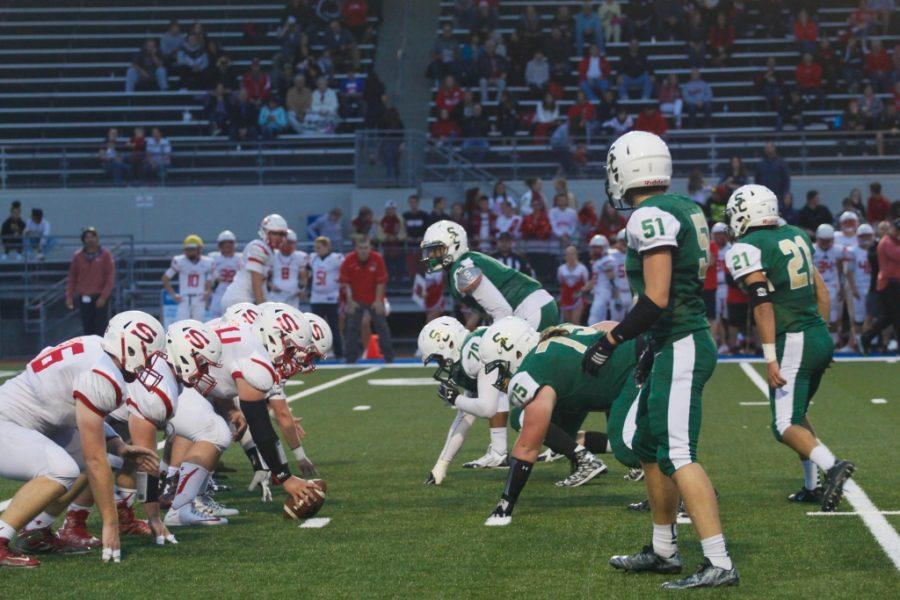 The Scots finished their last game of the 2016 season with a 35-27 win over Bellingham, matching their highest point total scored during the year.
Led by Coach Brandon Christensen, the Scots finished the season with a 3-7 overall record and a 1-6 district record.  It was a season highlighted by beating Shorewood, according to Junior WR/S David Selzler.  That game was a 34-3 blowout in favor of the Scots, marking two straight years that Shorecrest has defeated Shorewood in the Rotary Cup.  
The Scots had a few challenges early in the season, losing Senior QB Jack Koss and later losing Junior QB Brayden Victor to injuries.  However, the Scots never stopped fighting, and scored an average of 30 points over their last three games.  Selzler noted that he is "looking forward to having more upperclassmen" and becoming a bigger leader for the Scots as a Senior next year.  The Scots football team is graduating 10 Seniors this year: Jake Smotherman, Jack Koss, Nick Kinkopf, Brooks Dubois, LJ Celestial, Sean Mentele, Michael Mosley, Korreal Renbarger, Alex Saunders, and Joseph Pollam.  The 18 Juniors and 16 Sophomores on the roster this year will be looking to build on their success next year.
Over the offseason, Shorecrest moved up from being classified as a 2A school to a 3A school, which will be in effect for the 2016-2019 school years.  Shorecrest was 15 students over the 971 student cutoff for 2A for grades 10-12.  In football, the Scots played in a 14-team Wesco conference, with Mountlake Terrace playing as the lone 2A team in the league during the regular season.  The WESCO South division consists of Edmonds-Woodway, Everett, Lynnwood, Meadowdale, Mountlake Terrace, Shorecrest, Shorewood, and Snohomish.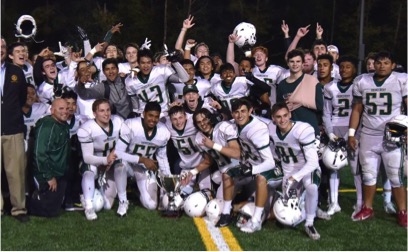 Brooks DuBois (DB), Nick Kinopf (DL), Jake Smotherman (ILB), and David Selzler (WR) received First Team WESCO honors.  Max Long (OL/DL) and Michael Mosely (OLB) were chosen as Second Team, and Sadath Abodou and Rico Dellaguardia were Honorable Mention.  These selections were picked by the coaches of the WESCO league.